Putting this thread up so that people can put all the bugs related to PBS here instead of posting multiple threads on issues they have: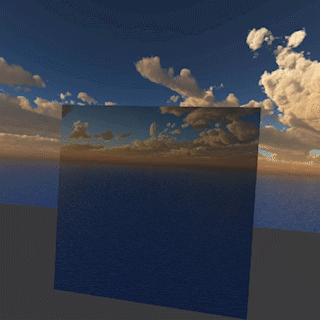 JPG Rougness vs (super)PNG Roughness as test textures.


The above could be related to compression settings. The PNG was exported using SuperPNG, instead of defaults used by Photoshop. This could lead to frustration, and should probably be checked, as superPNG can be used to compress or clean up png textures instead of using jpgs.