You've heard the rumors, and the rumors are true!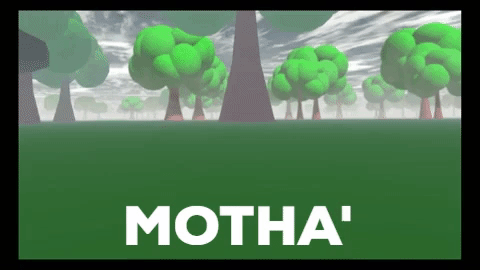 That's right! Arcing Teleport Lasers! Coming soon to a High Fidelity near you.
Since we launched our original Teleport locomotion, parabolic lasers have become the industry standard for movin' around in VR. And, for good reason.
It's easier to get up stairs or up hills.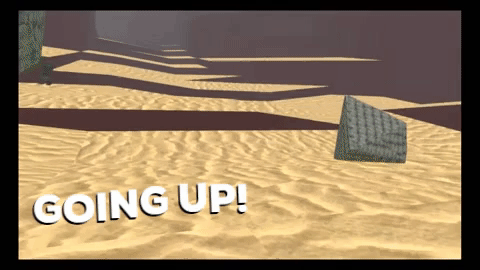 It's easier to get yourself out of a jam.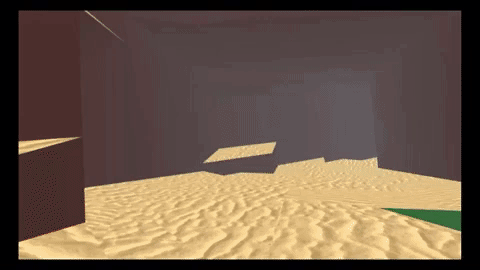 And overall, it's just more darn fun.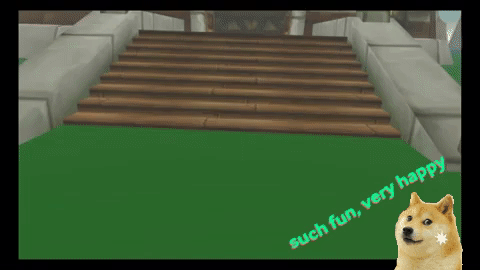 You can try it in this PR!
We're still in the process of user testing and tuning the values, so your feedback is very welcome.
Stay tuned for future planned improvements to teleport, such as better accuracy when picking good landing spots for your teleport laser, playspace visualizations to keep you from running into walls or turning away from your sensors, and better teleport visuals.
Happy arc'ing!
Alisa