For those fussy HiFi users, or those who just want to be cute, I'm releasing a customizable pacifier that you can change to your liking or put your own textures on.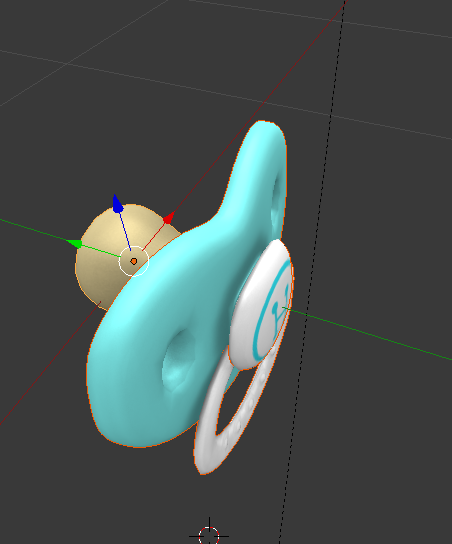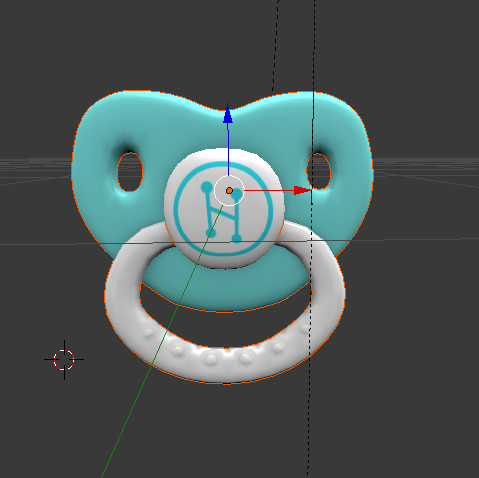 You can use the included .blend file to customize your own pacifier. It is split into three parts-- ring, shield, and nipple.
Before exporting your finished creation, make sure that modifiers are applied (after saving) and that all pieces are joined together into one.
The PSD included is a template for creating your own textures. An XCF version is in the works.
I am working on a tablet app that will have a handful of different textures to choose from. If you would like to contribute textures to the app I would be very grateful for extra creative input!
FILES:
http://mold.digital/hifi/pacifier2.0.blend
http://mold.digital/hifi/pacifier_hifiblue2.0.fbx
http://mold.digital/hifi/devkit2.psd
Check the newest posts in this thread to find updated files, if they exist.
EDIT: Here's a mock-up of the tablet app that I'm working on. It will contain multiple textures to choose from so that you change the texture on the fly. None of the buttons are yet functional, and I am unsure if the "enter the URL of the texture" option will even be possible as of yet. Once I finish the tablet app, I will provide a tutorial.