There has been much discussion about the edit tools whats wrong with them and how they should be
Rather than a dozen different coders all making their version of edit, it might not be a bad idea to discuss whats needed as a comunity and find what overlap their is with ideas. Maybe even do some conceptual art on how it should all look
There has and probably allways will be conflict between the wants and needs of vr users compared to desktop users.
Im a die hard desktop editor but know I'm wrong longterm in this viewpoint. Which is to say when I bought my house it needed alot of renovation work on it at no time did this building work require a keyboard and mouse.
3D modellers can and will allways use what ever software they choose, the problem we need to work toward solving is making handcontrollers the weapon of choice for inworld editing.
We are a vr platform we shoudl not be striving to be Second Life or Blender
currently what we have is

The eating chocolate with a knife and fork game whilst wearing mittens
A first step in thinking how to edit assets using hand controllers woudl be
If i was to move the furnature around my room using handcontrollers, what would I need to attach to them to presicly move a chair?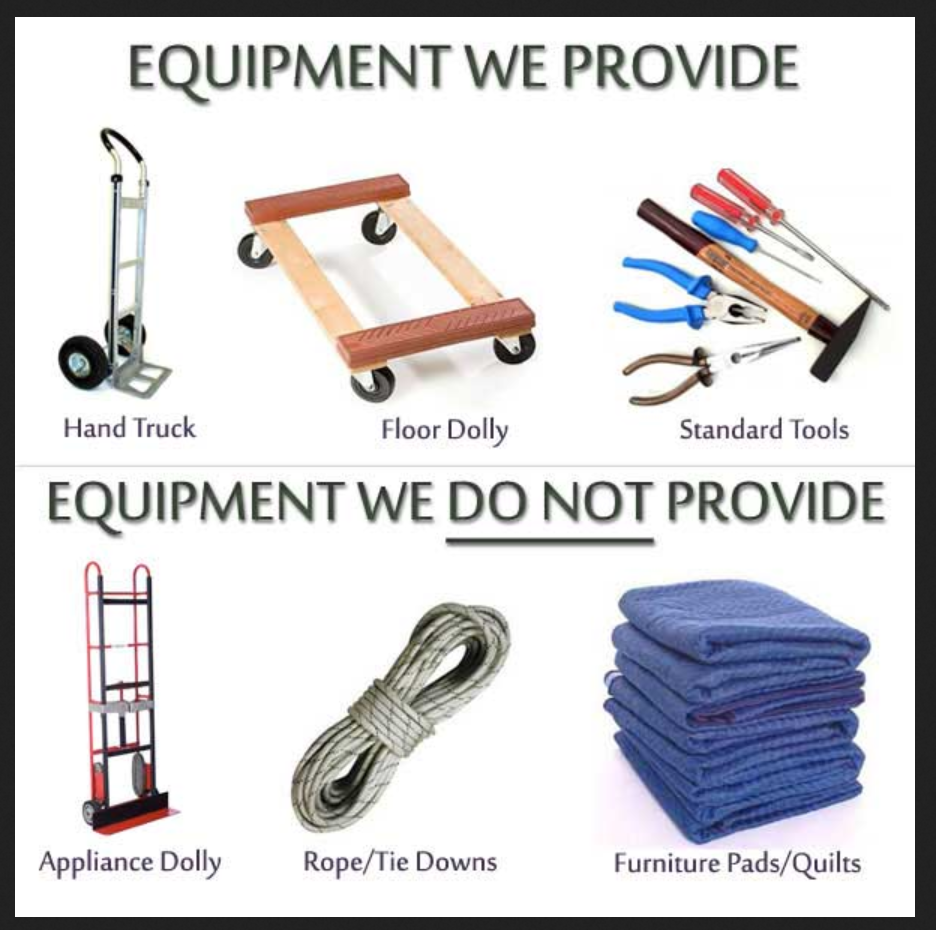 would it be stupid to look at the tools we use in real life?