Oculus just charged me for the quest
gulps
If proper vr mobile is the future, this is where it starts
wire free
propper tracking
massivly underpowered
so maybe not the last bit .
I expect the hifi experiance to be hard work
but I plan to make some experiances that work to get the best out of what the quest can do.
I think it comes down to expectations
I dont have the thing yet only the bill lol
What i want is to be able to hang out with people in hifi wearing it
talk and maybe watch a movie that way.
I really have no idea what to expect.


this kept me happy for weeks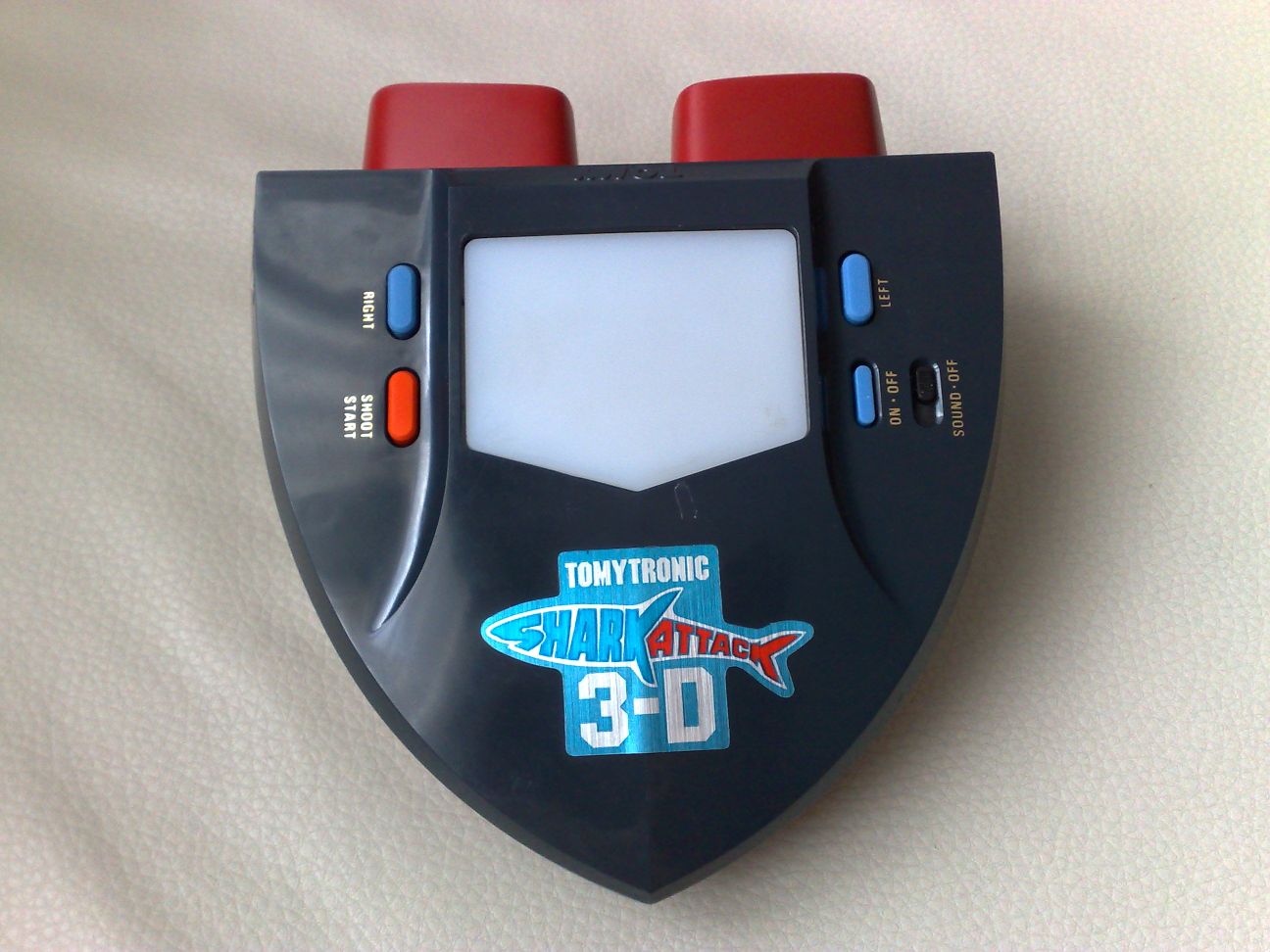 but im no stranger to mobile vr i had this 2
fingers crossed