Help us improve the Shapes App!
Hi guys, we are working on improvements to the Shapes app and one thing we have identified is that a new user needs to know what all the Shapes app can do. So we'd like to get some examples of great Shapes creations from you, our experts, for inclusion in our documentation and maybe even packaged inside the app itself! We think this would be a fun way to spark creativity and inspire others!
If you'd like to submit something you made in Shapes for consideration, please send me a direct message with the .json file attached (instructions below).
As you use the app I would welcome any feature suggestions you have- feel free to post them here!
Please note that Shapes is a VR-only application. Thanks for your help!
Special thanks to Aitolda for letting me use this adorable Raccoon
Here is how you send me the .json file
Better to do this in Desktop mode

Turn on your advanced menus- you will need an advanced option

Try and select the parts of the image that are furthest apart in the corners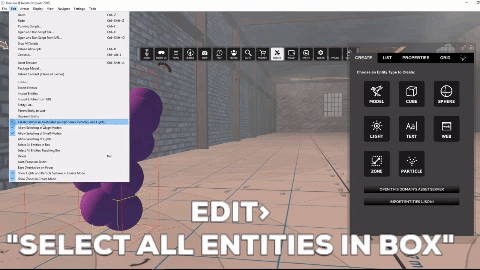 Make sure you got all the things. Shift-select again if you need to add more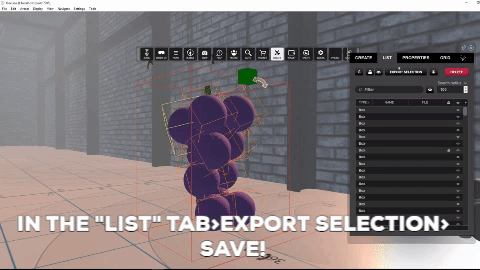 Export selection and save! Send me the .json file via forum message