Hi All,
The meetup for today is at 10am PST.
Metavoxels: You can now dig and paint an imported heightmap or terrain file. Allowing you to dig amazing caves, or retextures roads or grassland.
Physics. The implementation of Bullet is now available, in a very early state on Mac and PC. There is still a lot to do, but we are getting there.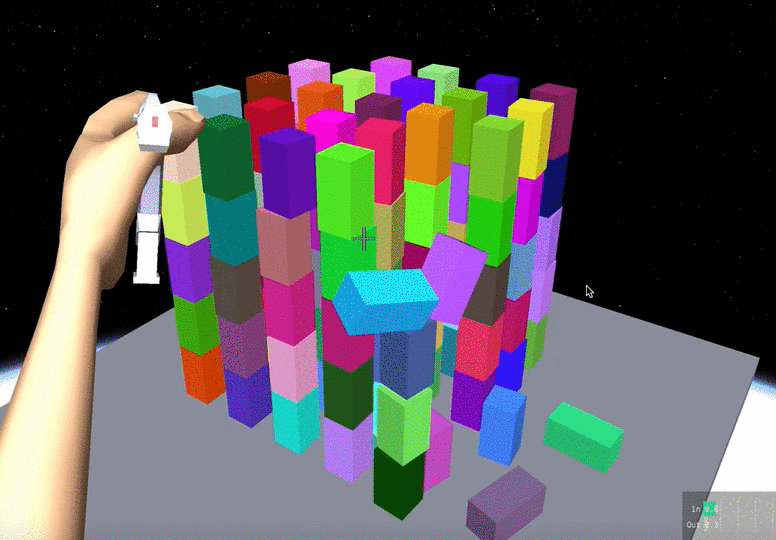 If you have a Hydra you can even play some Bat and Ball: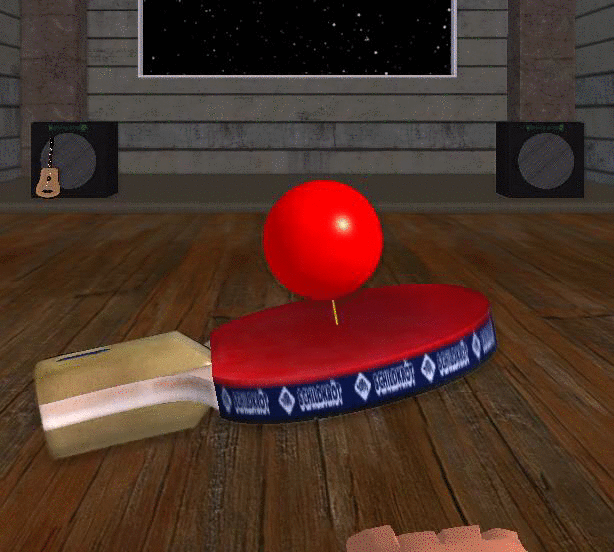 Directory Update: The Directory has been getting filled up really nicely. We will run through any questions that people have with connecting up their domain to show on the directory.
I also put together a video that runs through, getting a Stack Manager up and creating great content. I would love to get your feedback on it.