https://dl.dropboxusercontent.com/u/10483952/Sintem1.rar
This is a female avatar I created based on Sintel
SinteM
I'm putting her out there so people can improve tweak and do whatever they want to with her.
I plan to do a few tutorials on things you can change like I did with the Meri avatar. The plan is that we can get the avatar creation ball rolling without going down the we cant use it route.
I'm kinda hoping that during the alpha phase of hifi we can improve her a lot freely.
I'm not a master avatar creator by any measure.
She has Shapekeys so will Faceshift, her hands work but the thumbs are a bit weird.
I did my best, always still learning.
If you can make her better post her back improved and maybe together we can build the perfect base model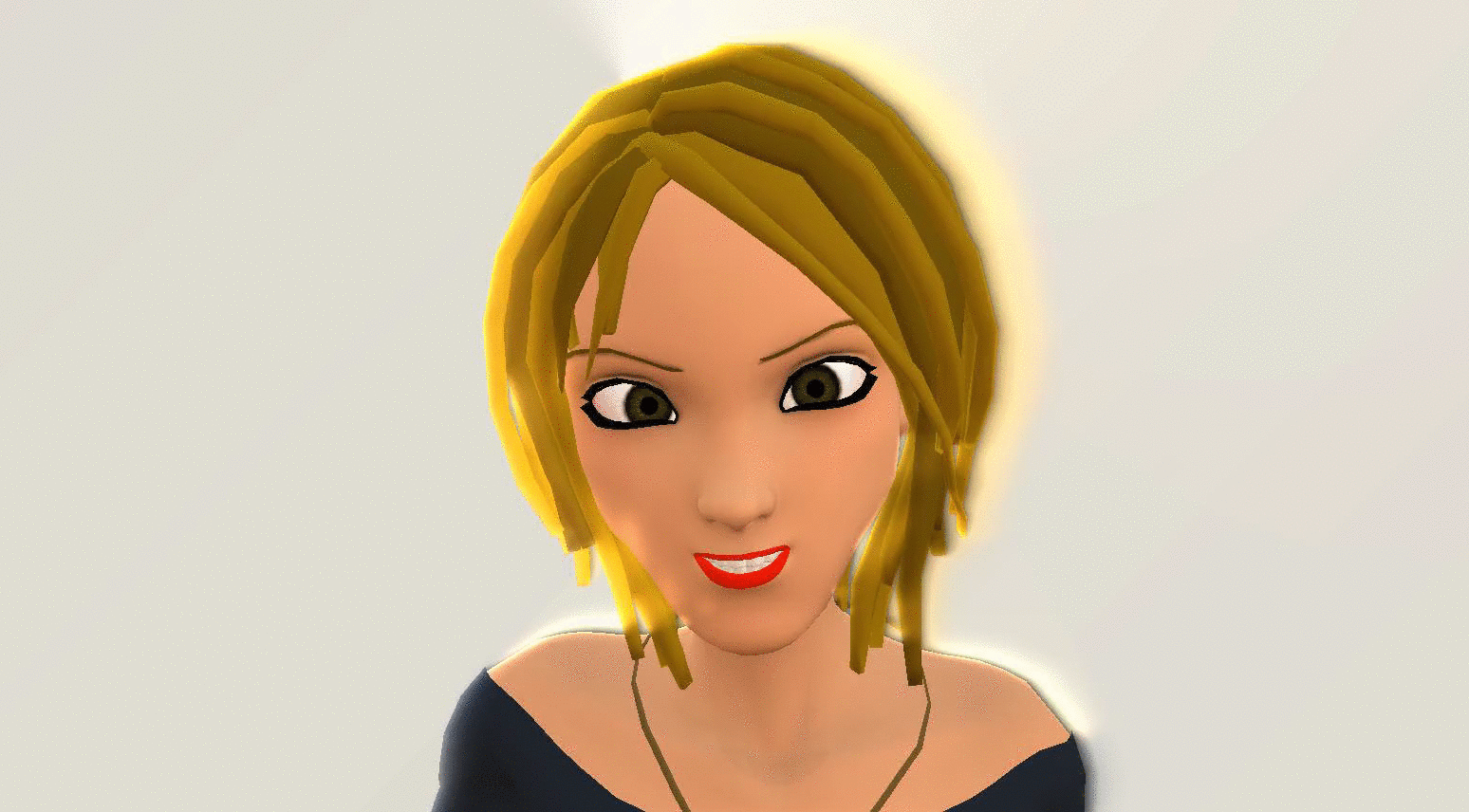 Thanks to Durian, Menthial and Smokey