Domains are very isolated compared to the Second Life grid world of simulators. A way around this to create the sense of an open world compared to these private domains would be the integration of "portals".
High Fidelity makes usage of three.js and when thinking about ways to link domains like you can link a sim I did find this on Github.
This is the demo: http://zadvorsky.com/projects/portals/
This is not the first time I bump into this concept but adding them to High Fidelity could make things more interesting.
Here is the Github cache for this project.
http://webcache.googleusercontent.com/search?q=cache:0SZmB8xwuFMJ:https://github.com/scenevr/client/issues/12+&cd=6&hl=en&ct=clnk&gl=be
It does belong to scenevr.which is virtual world software also based on three.js I have seen this used before so the concept of portals is nothing new.
The question is if these portals are limited to doorways or can you make them really big at 4 sides of a domain to simulate an open world that consists out of domains.
What if you can make a cluster of 9 domains that have a terrain of 2048 x 2048 metres with portal borders connecting each other?
You get a grid.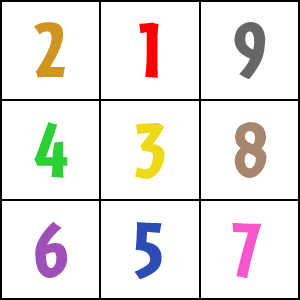 These are ideas but feel free to give your input on this.